Model
مد

photographer .: Rashid Seif Ghazi ,عكاسی از رشيد سيف قاضی
From 1989 to 1994 I studied graphic design at the University of the Arts Bremen / Germany-Graduate: Graphic designers focus on photography.
Several years of experience as a fashion photographer in the fashion wasteland and Models in Paris and Germany. As a fashion photographer, I have Ines Cuba Miss Germany and QUEEN Of The WORLD and Beate Almer Miss Germany photographed.
Order 1996: Fashion Arwed Avantgarde - Oldenburg & Studio A HELGA FISCHER - Weyhe.
My model for photography. Ines Cuba QUEEN Of The WORLD 1992 Miss Germany 1991, Beate Almer Miss Germany in 1995 and Mr. Dirk Wellnitz

Additional Qualifications :. Camera with Nikon F3 Nikon F5 Nikon D2Xs &, & Nikon D3X Nikon D200 digital inter alia Mamiya RZ 67 studio photography - professional Nikon cameras are bone and very good, the cameras are very good in the hand and you do not need more. Come to me only in the question Nikon camera.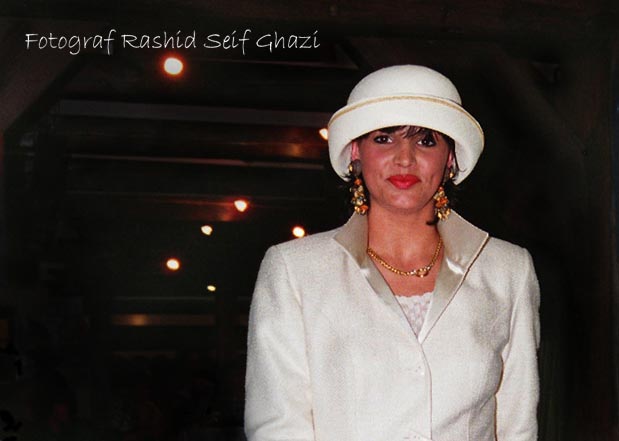 Ines Kuba QUEEN Of The WORLD in 1992 and Miss Germany in 1991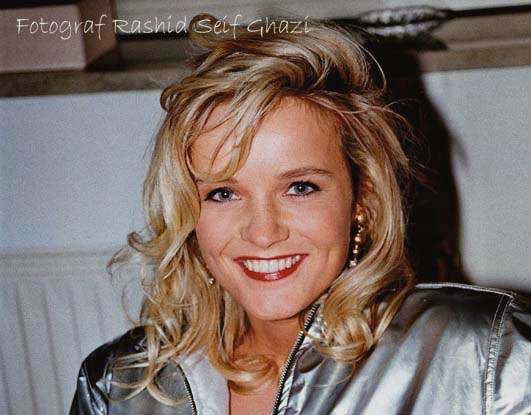 Miss Beate Almer Germany in 1995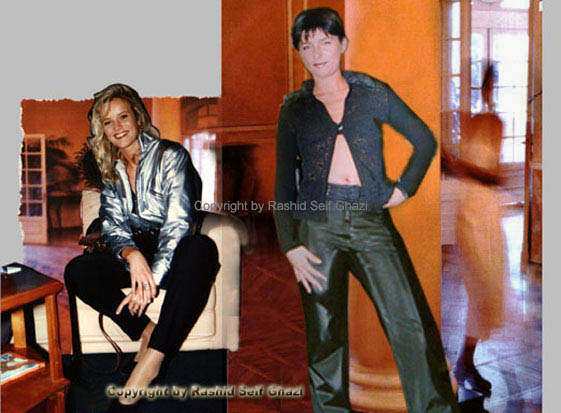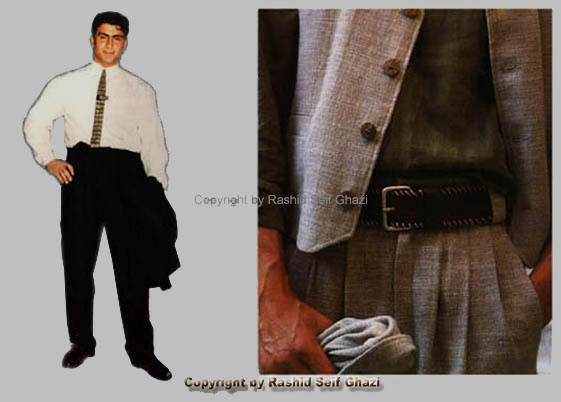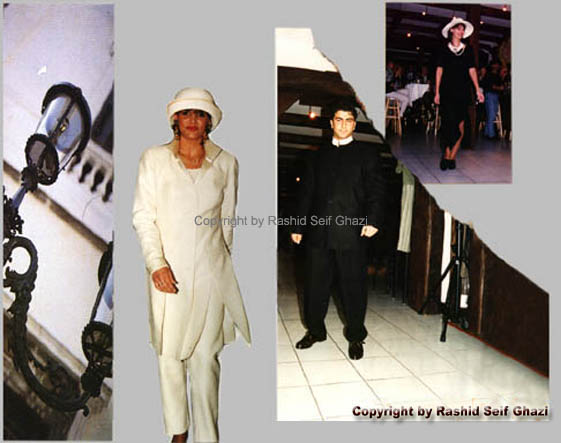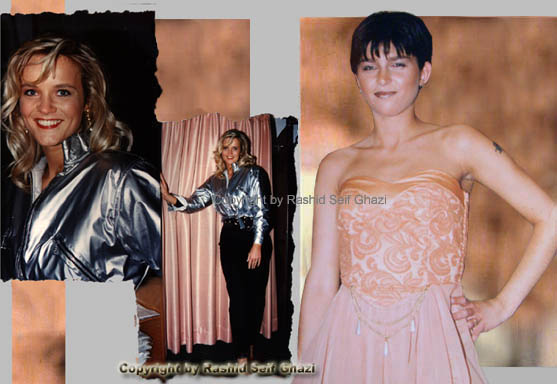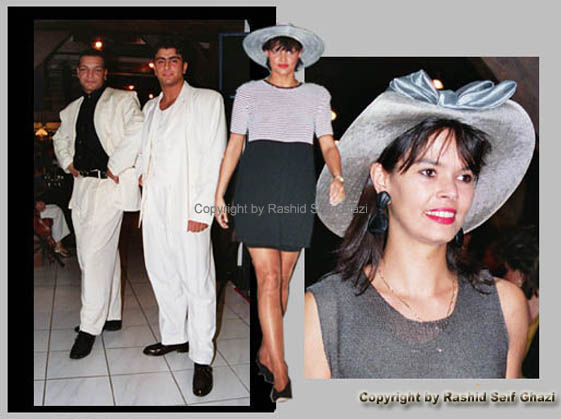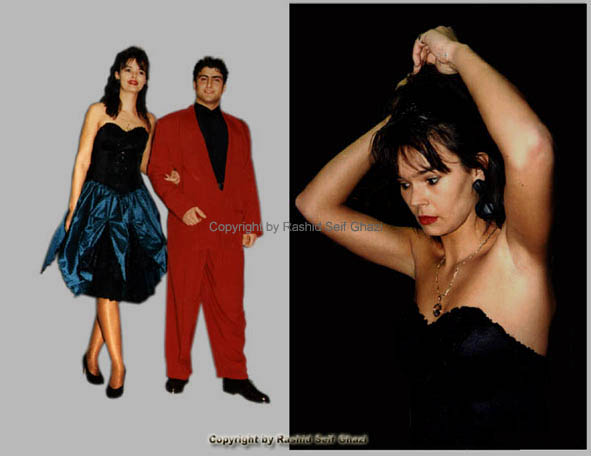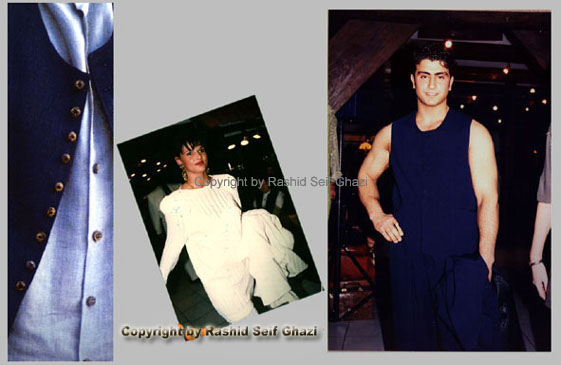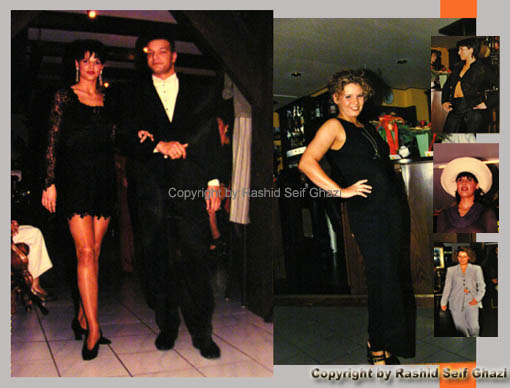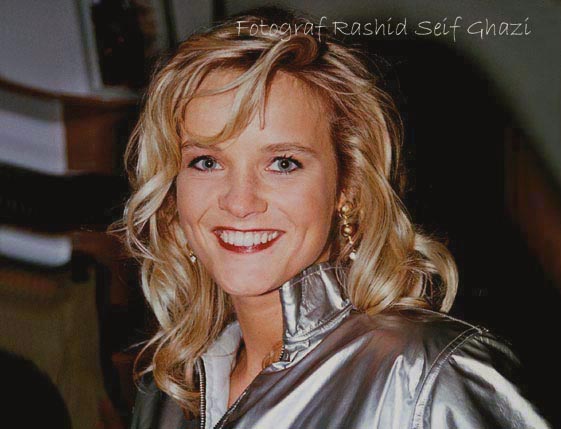 Miss Germany in 1995 ( Beate Almer )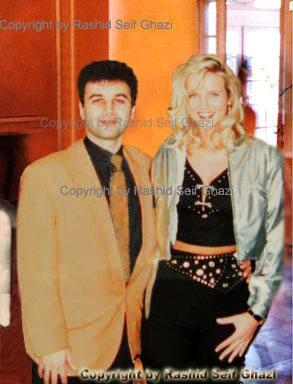 عكس من و د ختر شايسته المان در سا ل 1995 . عكاسی در سا ل 1995
right. Miss Germany in 1995 ( Beate Almer ) and Me, Rashid Seif Ghazi with fashion avant-garde ARWED- Germany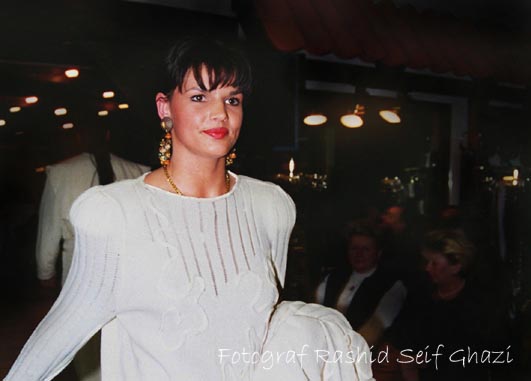 Ines Kuba QUEEN Of The WORLD in 1992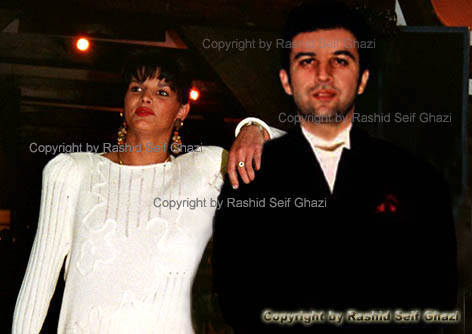 عكس من و د ختر شايسته المان در سا ل 1991 و د ختر شايسته دنيا در سا ل 1993. عكاسی در سا ل 1995
Left. Ines Kuba QUEEN Of The WORLD in 1992 and Me, Rashid Seif Ghazi with Studio A- HELGA FISCHER - Weyhe / Germany ( 1995)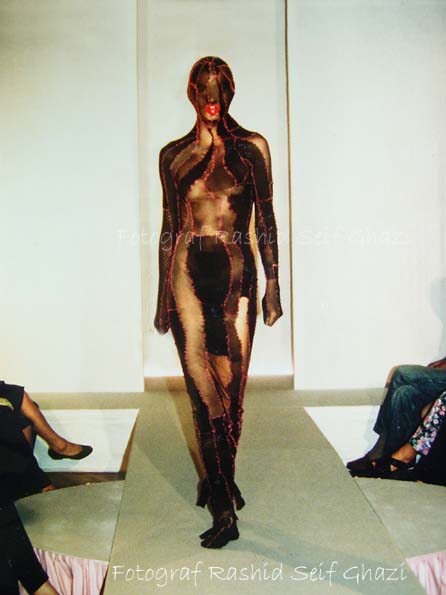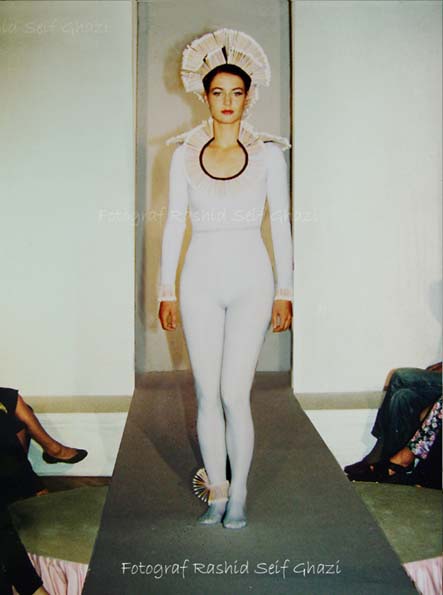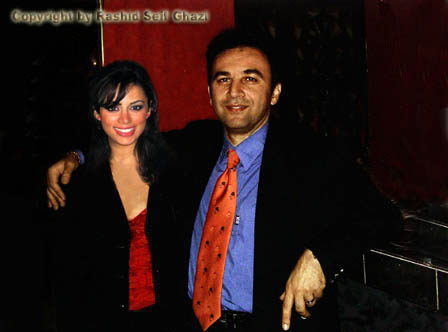 Miss Hale B and Me, Rashid Seif Ghazi 2007
Newspaper and Perss , و روز نامه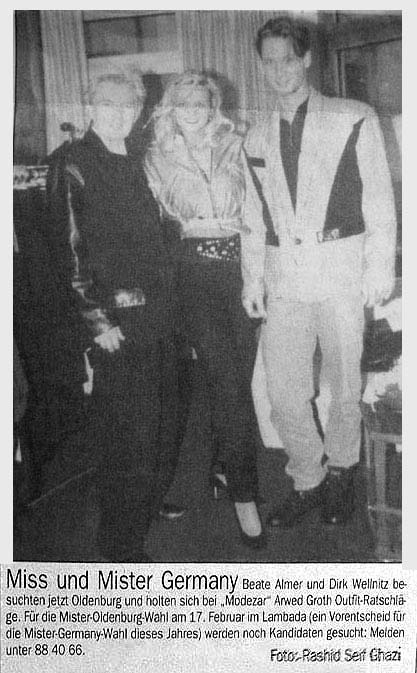 NORDWEST- ZEITUNG Oldenburg.:9.Feb.1995

Exhibition. Photo exhibition Voice of America TV in Maryland - university - Washington the USA on the subject "Women's day" 7 of 388 taking part have the aim ereicht, my photo was including. 03/09/2009- 04,14,2009
برندگان مسابقه نمايشگاه عکس زن ايرانی در جامعه
آقای رشید سیف قاضی یکی از ٧ نفری است که از میان ۳۸۸شرکت کننده در مسابقه ی نمایشگاه عکس زن ایرانی توسط کانال تلویزیونی صدای آمریکا در محل دانشگاه میرلاد در واشینگتون برنده ی جایزه ی این نمایشگاه شده اند
Fotograf Oldenburg - Rashid Seif Ghazi
دانلو نکنید - استفاده از کليه مطالب و عکس های اين سايت ممنوع می باش
Copyright © 2000 by Rashid Seif Ghazi.de